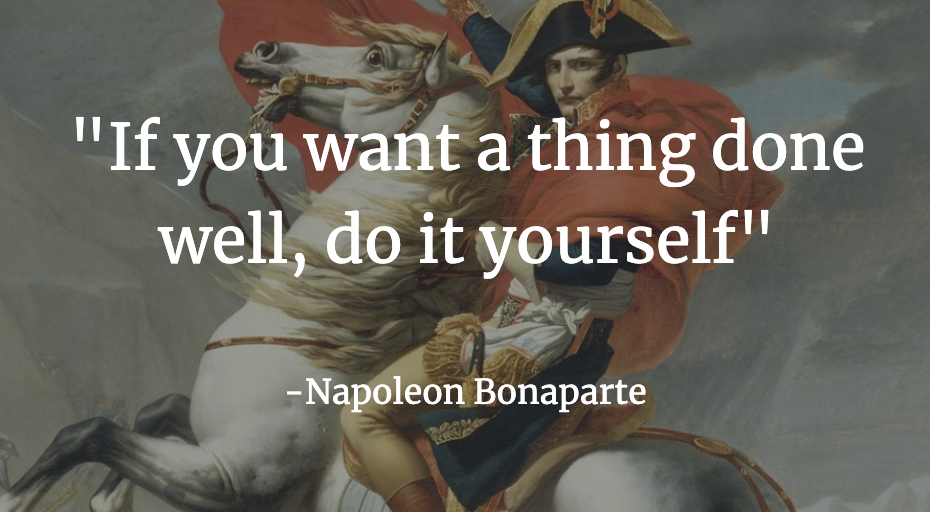 "If you want a thing done well, do it yourself"
If you, like Napoleon Bonaparte, have ever reached this conclusion, you are not alone. Delegating effectively is a struggle and it often feels faster and better to do it yourself.
The challenge is the devil is in the details on how to effectively delegate.
Read More »

How to Delegate Without Being a Micro-Manager