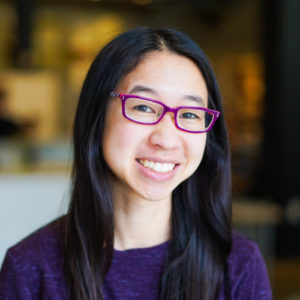 "Ada's coaching has been truly life-changing, personally and professionally. It has been the single biggest impact on my growth as a founder and CEO, and by extension the progress of our company.
As a first time founder and manager, I was struggling to find mentorship to keep pace with the needs of our company as we grew. As a founder herself, Ada was able to understand from personal experience many of the challenges we faced. She's exceptionally good at delivering a blend of no nonsense coaching and tactical advice, for people who want to learn from someone who has been in the trenches themselves.
Thanks to Ada, for the first time I have a model of leadership that feels truly authentic to me, one that has supercharged my abilities to be the best CEO I can be. The values she has helped me define for myself have become a north star for the rest of my life."
AMELIA LIN, CO-FOUNDER & CEO, HONEYCOMB
---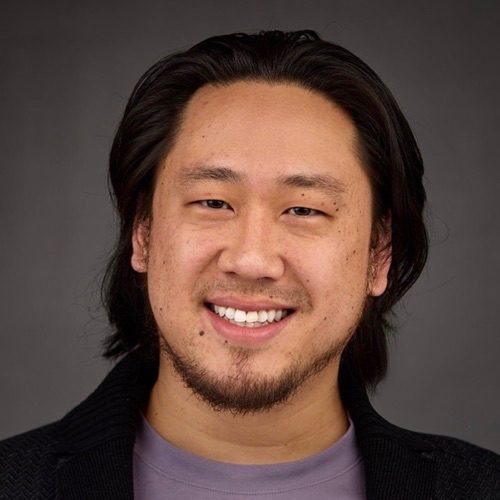 "The three most important attributes in my search for an exec coach were experience, perspective, and accountability. I wanted someone who could relate to being a co-founder, provide specific feedback to blindspots, and then guide my follow-through. Ada has done all of that, and more. One of my favorite exercises was on the topic of setting boundaries across work and life. This was huge; we worked together to prioritize activities that could give more return on fulfillment, relationships, and finances. I've experienced a big change, and it's one of the many things she continues to guide me on. If you're a co-founder/exec that's felt stagnant in growth or are looking for someone that can push you to your next level, I would highly recommend Ada."
JACK CHEN, CO-FOUNDER & CEO, SWIDIA
---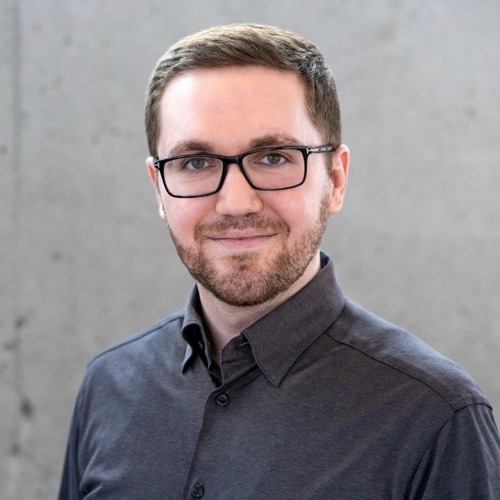 "Ada's coaching during the highs and lows of running an early-stage startup was invaluable. Her ability to help me develop clear frameworks for complex decisions, reflect on what is most important during chaotic moments and improve consistently as a leader were absolutely crucial to being the best CEO I could be."
RYAN AGRESTA, FOUNDER & CEO, CANDIDATE
---
"As a founder who has run companies herself, Ada brings a lot of experience and insight into the coaching experience. She really takes the time to understand me as a person, and has supported me through some big moments like redefining my role at my company. She has really helped me level up as a leader.
ROSIE NGUYEN, CO-FOUNDER, FANHOUSE
---
"Every single conversation that I have had with Ada has been useful, with zero exceptions. Having a coach that has actually gone through the mud of being a founder provides Ada with a unique ability to provide a constant stream of clear, actionable insights that are invaluable to me. I can confidently say that I would be in a significantly worse position as a leader, co-founder, and CEO without her help."
BEN KLENK, CO-FOUNDER & CEO, HOTPLATE
---
"Ada started coaching me and my co-founder at a time when we were growing our team. As a first-time founder and a new parent, I used to feel self-doubt around my capacity to contribute as much as the company needed. Working with Ada has given confidence and conviction in the decisions I'm making as a founder. She's helped identify, apply, and amplify my superpowers, transforming the way I lead the team. It's no coincidence that during the time we worked with Ada, we not only built a team and culture we're really proud of, but also achieved product market fit.
Several times, Ada has helped me identify when interpersonal friction on the team was in fact a management issue. She guided me on how to leverage my strengths to mediate the conflict, and we not only resolved the issues but even better, strengthened our team's relationships as a result. She unlocked a higher level of honesty and psychological safety at our leadership ranks which has had a ripple effect on the team.
One of Ada's superpowers is her ability to understand a person's psyche after a short conversation. Ada gained quick familiarity with our company's most important stakeholders, which enabled her to coach me on tailoring my management style based on each individual's motivations.
Ada's my secret weapon in becoming the leader I want to be. I wouldn't be the person I am today without having worked with Ada."
NICOLE WEE, CO-FOUNDER, HONEYCOMB
---
"I have grown as a person and manager because of working with Ada. Her years as an operator allow her to both coach and offer applicable insight. This combination, coupled with her superpower of quickly distilling information and understanding context, helped me navigate complex situations.
For example, our company went through a layoff and my conversations with her gave me the confidence to keep my team focused and assured. I recommend anyone searching for a coach to talk with Ada."
ERIC PELNIK, FOUNDING TEAM, COMMONSTOCK
Work with Me
Are you interested in learning more? Read an overview of my exec coaching work or get in touch. I'd love to hear from you.